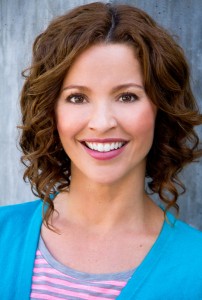 Jess Manuel
Transformational Life Coach
Jess' focus is on the mental side of acting. How many times have you got stuck in your own head and blown an audition? Or didn't make an important industry call because of fear? Jess uses a unique technology called Transformational Meditation (TfM) to help you identify and work with outdated programs and limiting beliefs that inhibit you from pursing and achieving your goals.
It is Jess' passion to help us get rid of all the junk (limiting beliefs and outdated programs) that stop us from living a life of happiness, peace and abundance.
Website: www.jessmanuel.com
Permalink Comments off